Welcome Reception
Monday, 8 May 2022
Time TBC.
Venue: Valencia Conference Centre
Cost: Included in the registration fees for all participants.
All participants are invited to the Welcome Reception to network with colleagues in a pleasant and convivial environment.
SIOP Europe Networking Event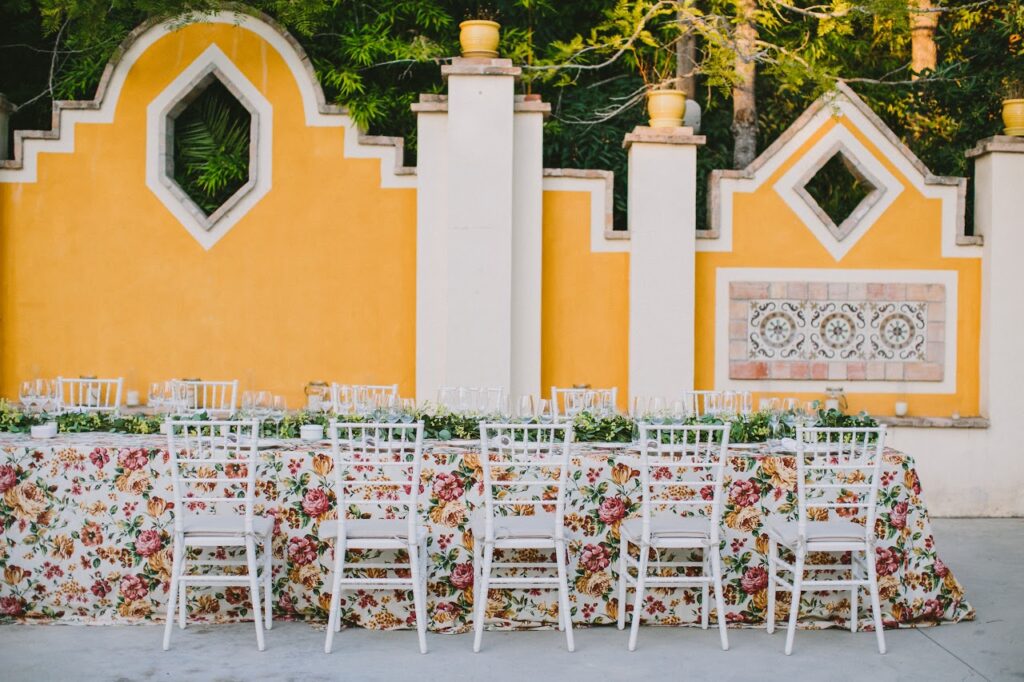 Wednesday, 10 May 2022
20:00 – 23:00 TBC
Venue: Masia Xamandreu
Cost: 75 EUR
Walking buffet with drinks / Musical entertainment / Bus transfer from & to the Congress Centre
Enjoy fantastic Spanish evening with your friends and colleagues.
I-BFM Networking Dinner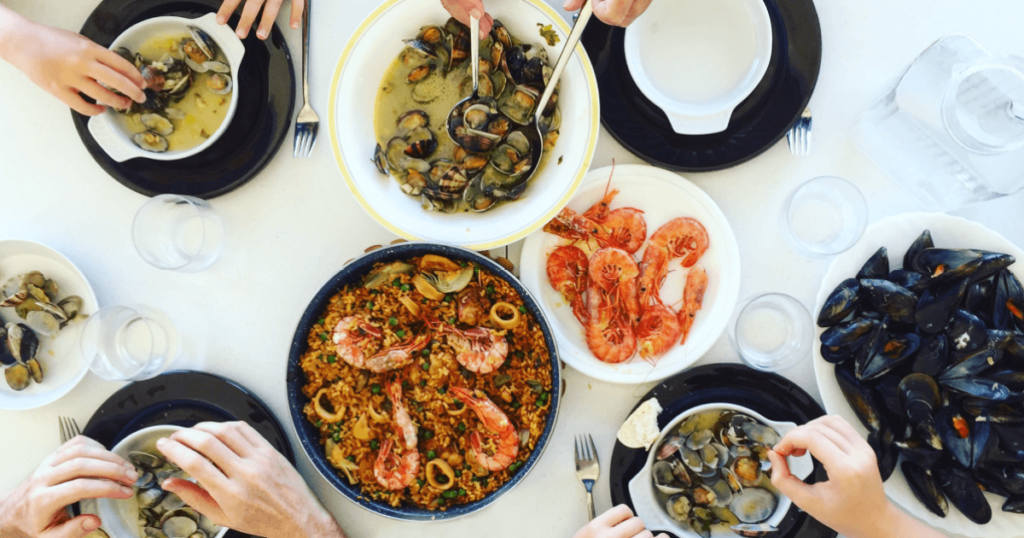 Monday, 8 May 2022
Time TBC.
Venue: TBC
Cost: 65 EUR
Join the I-BFM Group for a networking dinner among members & friends of the Group in a typical Spanish restaurant.
Young SIOPE Networking Event
Thursday, 11 May 2022
Time TBC.
Venue: TBC
Cost: 35 EUR (Young SIOPE Member), 60 EUR (non-member)
Meet informally with the Young SIOPE Group: a forum for young members of the European paediatric oncology community.
CCI Europe Networking Dinner
Thursday, 11 May 2022
Time: as of 20:00
Venue: TBC
Event per invitation for CCI Europe members only. For more information, please contact: office@ccieurope.eu