Click below to access the Virtual Platform: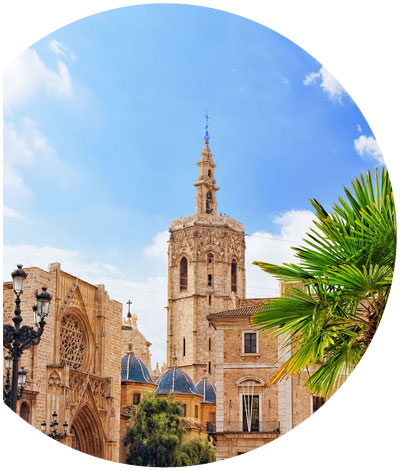 Watch the on-demand sessions!
SIOP Europe Annual Meeting 2022 is a joint meeting of different European Clinical Trials Groups, Young Oncologists, SIOPE Groups and Parents & Survivors representatives.
The meeting format is unique: it includes novel session formats, interactive workshops and forums empowering the working groups to debate and disseminate the outcomes of the high quality clinical and basic research carried out in Europe.
All registered delegates have access to recordings of all the open sessions. Streaming will be available for the next 8 weeks (until 25 May 2022) within the Online Meeting Platform.